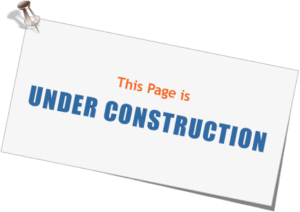 Gem Jute Limited was established in Panchagarh in 2003, with the corporate vision is to improve the livelihood of the local population by providing employment and advancement opportunities, stimulate the local economy through direct and indirect economic activities. Gem Jute promotes sustainable development and support the environment by providing high-quality, organic, biodegradable products to the world market.
In January 31, 2006, this company achieved the ISO 9001:2000 certification.
Gem Jute limited products the following items:
Hessian cloth
Hessian bags
Sacking cloth
Gunny bags
Nursery cloth
Canvass
Ropes
Rot-proof cloth
Poly coated bags to protect seeds & other materials from air
Export yarn, all qualities including CRM, CRT and other fine yarn ranging from 4.8 lbs to 38 lbs.
Diversified products such as fancy bags, shopping bags, upholstery, curtain cloth, etc.
The Gem Jute Ltd. mill has been built on 60 acres of land. Gemcon (the parent company) started purchasing land for the establishment of Gem Jute Mills in 2002. It took 2 years to purchase enough land to build the mill. Development began in 2002 & was ready for machinery in 2003. Most machines are fully or almost assembled, while new machines are continuously being added.
The company objectives are to serve the local people by creating job opportunities, defend the environment, protect traditional agro-industries, and earn foreign currency for the country through a profit-making venture.